PRODUCT INNOVATION ACROSS ALL BRANDS OF THE BINDA COMPANY
Product innovation goes across all brands of the Binda Company and has run through the years, since its very origins.
Wyler Vetta has over a hundred years of tradition and innovation, patents and surprising contents, including the Incaflex rocker born in 1927: new and revolutionary, resistant and robust, it was characterized by a spiral with flexible arms able to absorb the bumps and safeguard the movements.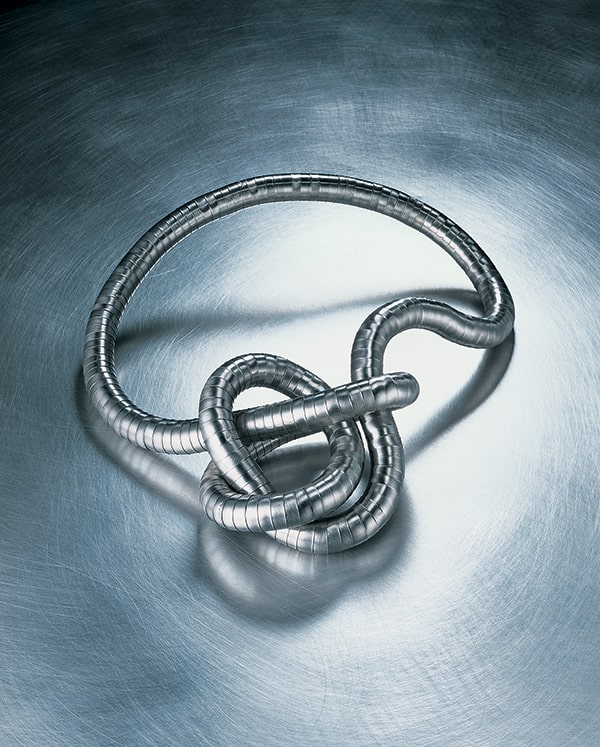 With Breil, in 2001, Binda opened a market that did not exist: that of contemporary jewelry, with a highly recognizable design, made of steel, a non-precious material elevated to a noble status.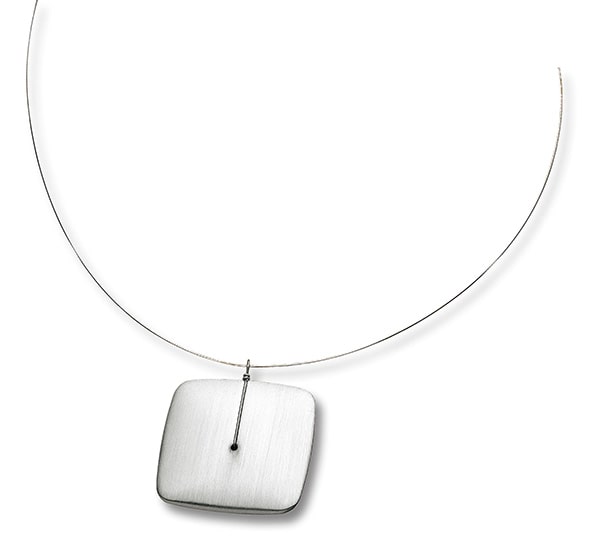 The history of Hip Hop is characterized by constant innovation and experimentation with cutting-edge materials and high-tech content. Its birth marked the introduction on the market of watches with a surprising and unique feature, the interchangeability of the strap, made of an equally innovative material: rubber (now silicon), colored and scented, which over the years has been combined with metal, covered with fabric, decorated with studs, pearls and piercing, and printed with all kinds of graphics and patterns.